SnowSong Samoyeds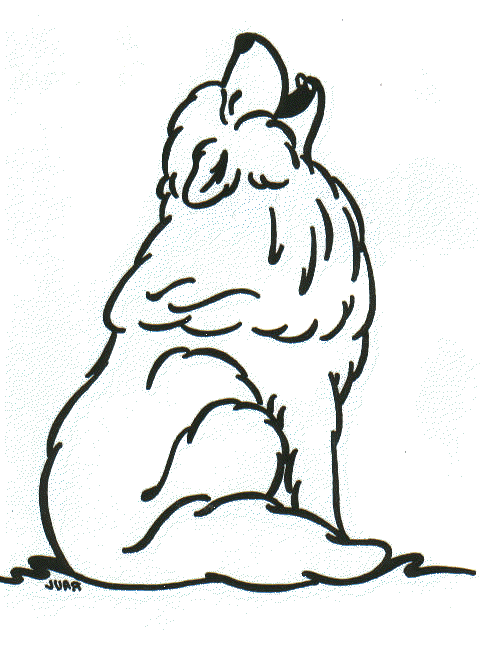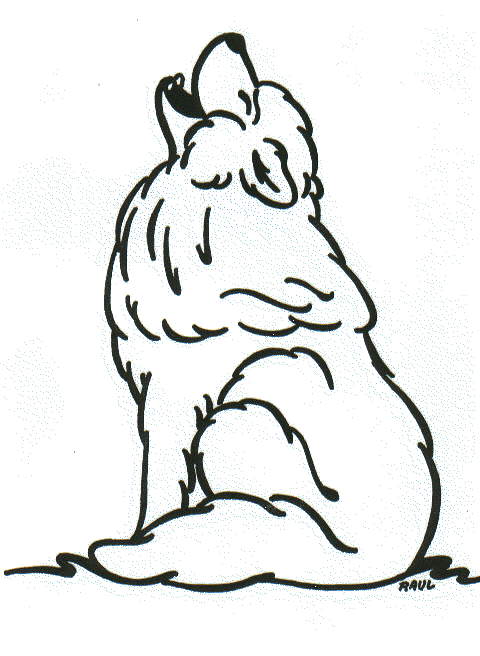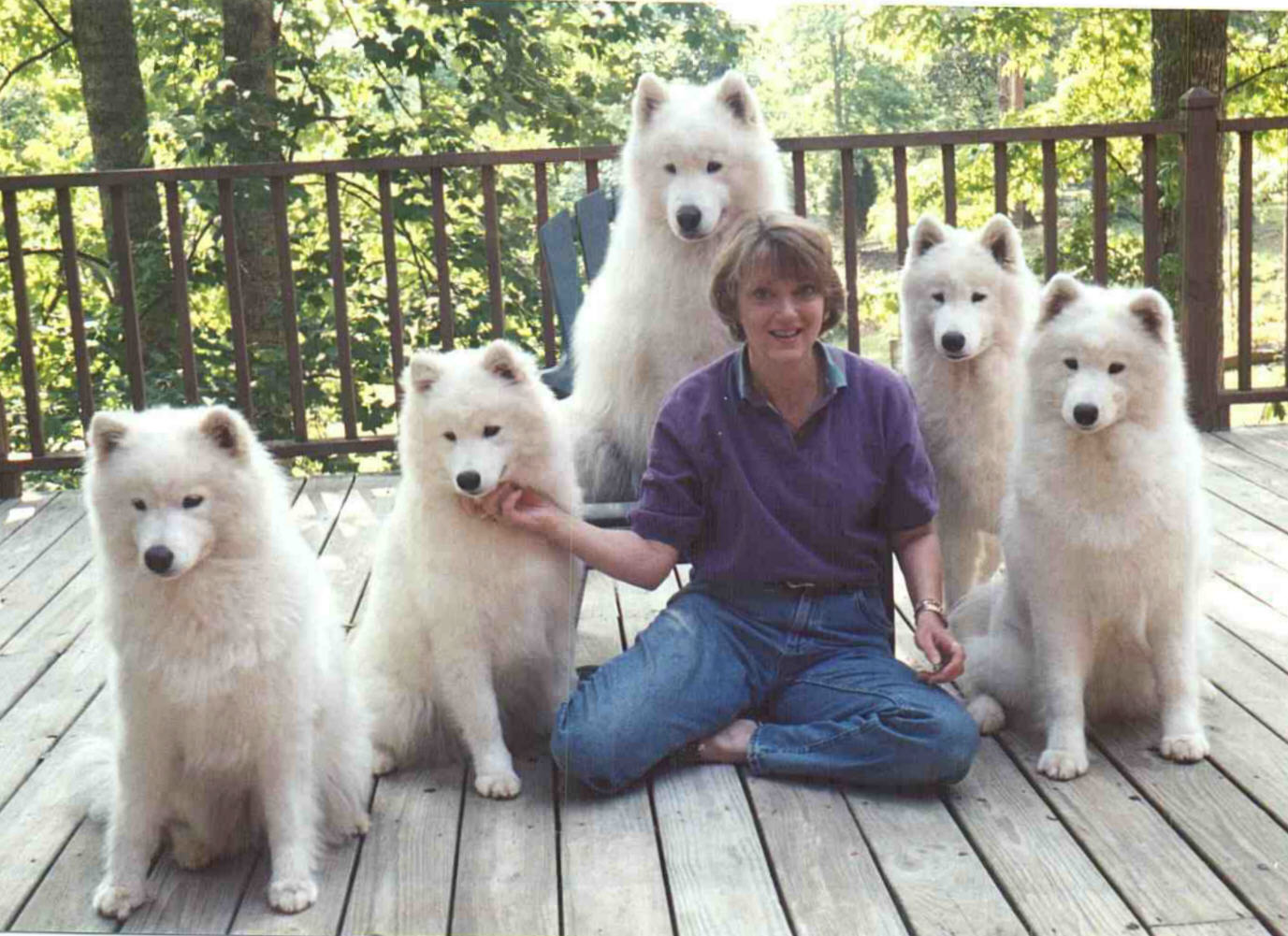 This is SnowSong Samoyeds
From left to right is Ch. Charisma's Celestial SnowSong, -- Celia, next is Ch. Donnereign's Enchanted SnowSong, also known as, Enya, in the chair is Ch. Charisma's Cotton Jack O'SnowSong, -- Jack, next to him is Ch. El-Al's SnowSong Serenade, AKA - Sere and finishing with Ch. Charisma's Moondust of Vostok, - Dusty,
To know us better click on a nose.
Introducing SnowSong's Soul Of My Soul, "Halo"
We are members in good standing with The Samoyed Club of America, The Metropolitan Atlanta Samoyed Club, the Atlanta Kennel Club and the Sawnee Mountain Kennel Club
For information on up coming litters, stud service or other questions contact us at
mailto:bestofbreed@mindspring.com
This Samoyed Ring site owned by >Cathy Pendleton.
Previous 5 Sites | Previous | Next | Next 5 Sites| Random Site | List Sites ]
SnowSong Samoyeds are located in Canton, Georgia
This site was last updated on March 24, 2002